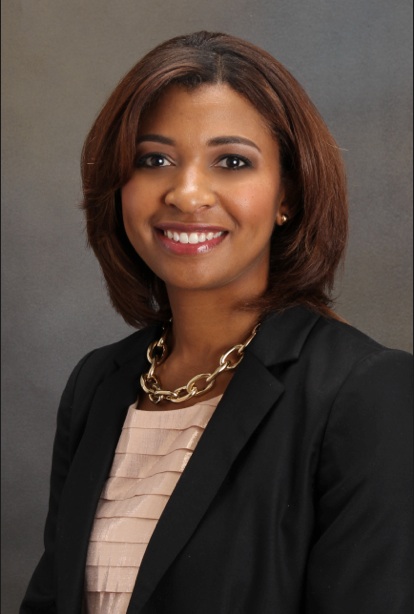 Kathlene Holmes began her career in education as a kindergarten teacher. After serving in a variety of roles, such as grade level and equity staff development co-chairs, she saw the need for increased teacher dialogue and the sharing of best practices and became a Professor of Education at Florida State College at Jacksonville. During her tenure at the state college, Ms. Holmes transitioned from the classroom to administration and led education programs as Interim Dean over alternative certification as well as the bachelor's degree in early childhood education.
Ms. Holmes firmly believes children deserve a quality education that prepares them for their own future endeavors. She is particularly passionate toward initiatives embedding multimodal and culturally relevant practices in social studies and literacy education.  An avid traveler, Ms. Holmes continues to learn about diverse cultures and infuse it in her teaching methods. Her interests in these areas have led her to work with the National Urban Alliance and mentor urban public school teachers.
Ms. Holmes is currently a PhD student in Curriculum and Instruction at the University of Texas at Austin. She received a BA in Elementary Education and M.Ed. in Early Childhood Intervention and Family Studies from the University of North Carolina at Chapel Hill. She credits her family, university professors, and undergraduate cooperating teacher, Shyvonne Steed-Foster, as major influences on her success as a teacher.
Kathlene Holmes
kathlene_holmes@yahoo.com